June 2, 2022
Posted by:

Anesu Michael Maposa

Category:

News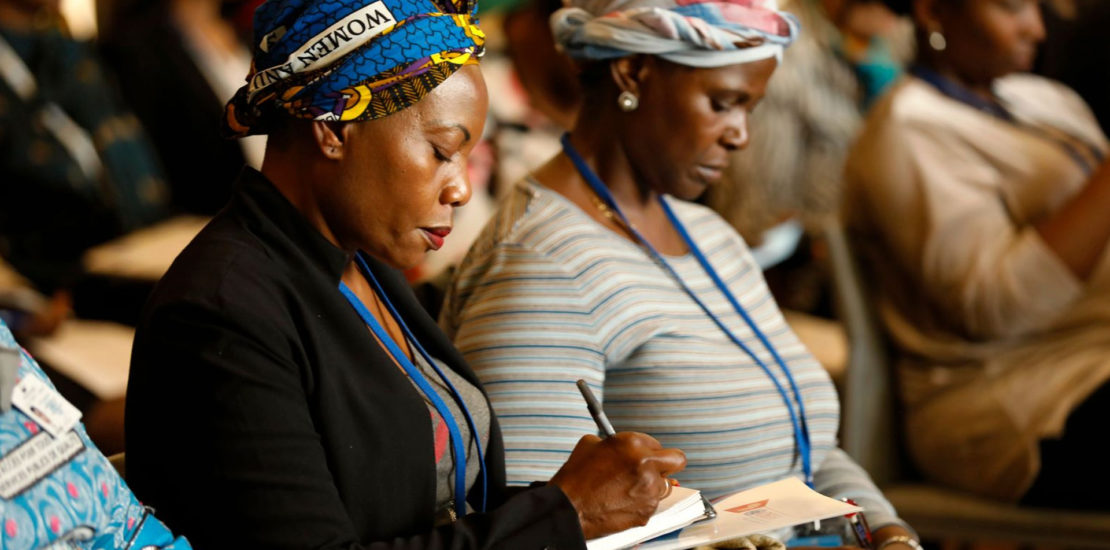 From the 15th to the 17th of August 2018, the Raoul Wallenberg Institute of Human Rights and Humanitarian Law [RWI] in cooperation with the Centre for Applied Legal Research [CALR], commenced Phase 3 of its Professional Training on the Equal Status and Human Rights of Women at Cresta Lodge, Msasa in Harare.
The training which began in February this year, is for the fifth group of trainees since the professional training program commenced in 2016. The participants for this group are drawn from various institutions including government, traditional leaders, CSOs, Independent Commissions and the academia.
Each training programme has four components (phases) and this third phase is designed to allow all participants in the Human Rights Training to formulate and implement practical action plans  based on theoretical and practical knowledge and experiences obtained during trainings held in Zimbabwe and Sweden respectively.
Phase 3 training was also attended by the RWI Director Morten Kjaerum who observed that the scourge of violence against women spans across the whole world and that the level of violence against women is higher where there is a high level of gender equality. The RWI Director also expressed his desire to see gender inequality and violence against women dealt with and eradicated. He also expressed his avid interest in discourse on the link between gender and human rights. RWI was also represented at the training by Mikael Johansson, the Acting Director of Programmes and Senior Policy Adviser, Anti-Corruption and Human Rights.
Also speaking at the training session was Nyasha Chishakwe (CALR Director), who noted how the practical session (Phase III) propels true value of human rights in practice.
The trainees presented various actions plans which mostly centered on the human rights of women and some of which seek to mainstream the rights of persons with disabilities. The action plans will be implemented in various parts of the country between September and November 2018, although for some, implementation will continue post the training program.
Examples of the action plans include one titled, "Challenging gender stereo types in education," which seeks to create a foundation for changing gender stereo types in education and in rural schools were such gender stereotypes are more prevalent.
Another interesting action plan was proposed by a traditional leader, Chief Chauke, who seeks to initiate a dialogue meeting with various stakeholders within Mwenezi Community to share about positive cultural values and systems that may be useful to address gender based violence.
The training workshop was held with the help of facilitators, Farai Chiweshe (a Human Rights Consultant) and Jacqueline Chikakano (CALR; Programme Officer) who assisted to fine-tune the action plans. The action plans will be implemented with financial and technical support from RWI and CALR and presentation of results of the implementation will be done during phase 4 of the training proposed for November 2018.