October 21, 2022
Posted by:

Clever K Mlambo

Category:

News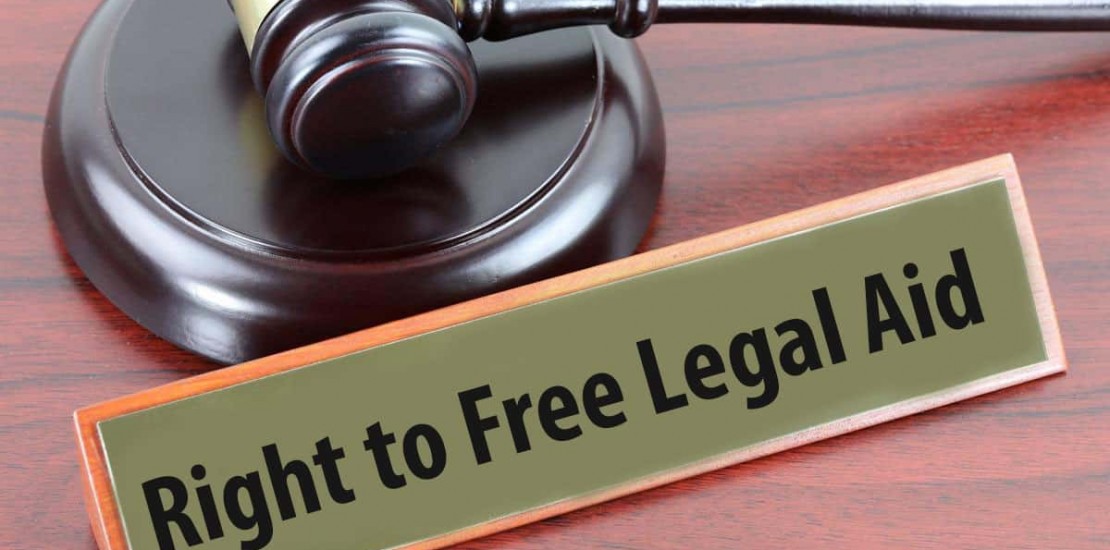 Cabinet recently approved the principles for the Legal Amendment Bill, 2022. Speaking during Tuesday 19 October 2022 post-cabinet briefing, Information minister, Hon. Monica Mutsvangwa informed the nation that the cabinet has approved the principles for the Legal Aid Amendment Bill, 2022.
The Bill will make state-funded legal aid more accessible to all persons who require it but cannot afford legal practitioners of their choice.
The Amendment Bill seeks to align the Legal Aid Act (Chapter 7:16) with section 31 of the constitution as well as relevant international and regional instruments.
Earlier this year, the Ministry of Justice, Legal and Parliamentary Affairs (MoJLPA) in partnership with the Centre for Applied Legal Research (CALR) and UNICEF Zimbabwe supported holding a write-shop. The write-shop was attended by key stakeholders such as the Law Society of Zimbabwe, National Prosecuting Authority, Legal Aid Directorate, Women and Law in Southern Africa (WLSA), Legal Resources Foundation, NGO Forum, University Legal Clinics as well as other key Civil Society Organisations. These institutions were invited to peer review the proposed amendments and to edify provisions that facilitate access to justice for indigent persons.
Input and recommendations from the write-shop were also earmarked to inform and aid the MoJLPA in formulating principles for the Legal Amendment Bill.
CALR partnering with UNICEF Zimbabwe is implementing a project that seeks to eradicate violence against women and girls by aligning and reforming relevant laws. The project is supported by UNICEF Zimbabwe through the Spotlight Initiative Fund.