September 6, 2022
Posted by:

Clever K Mlambo

Category:

News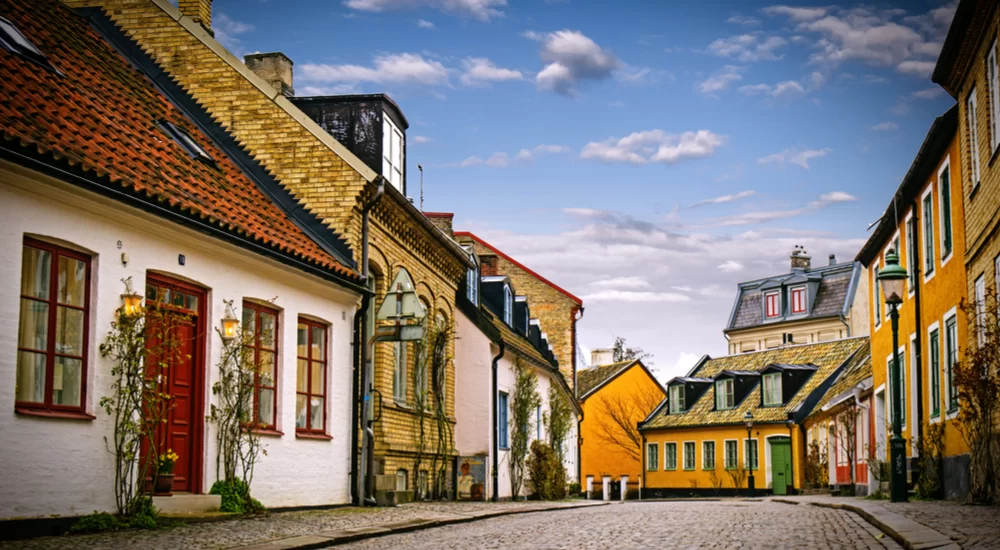 The Centre for Applied Legal Research (CALR) working in partnership with the Raoul Wallenberg Institute of Human Rights and Humanitarian Law holds a professional training programme in human rights.
This training has been ongoing since 2016 under the Zimbabwe Human Rights Capacity Development Programme. This training is four phased in the following manner, the first stage entails introductory concepts to human rights principles, the second phase is a study tour to Sweden where participants are practically exposed to the Swedish human right system machinery, in stage three participants are required to implement an action plan with the objective of transferring their gained knowledge into their respective areas of programming and the last stage is graduation wherein participants are awarded certificates of completion.
The study tour enables the participants to have a practical appreciation of human rights concepts as well as offers an opportunity for the participants to appreciate the Swedish governance systems, structures and way of life.
In interviews with participants from a group that recently traveled to Sweden from June 7 to June 17, 2022, the participants expressed great gratitude and excellent lessons learnt from their two-week study tour.
"It has always been a desire of mine to travel globally, particularly to Europe to learn more about the Human rights machinery," said Mr. Kelvin Kabaya a projects lawyer for Zimbabwe Lawyers for Human Rights.
It was a tour to remember, one they wish to have again. They enjoyed the study visit to various centers and areas, the visits included a study visit to Lund Municipality, visiting the City of Malmo, the Church of Sweden, and the Parliamentary Ombudsman among other places.
The Swedish tour enables the participants to learn more about Swedish systems, and appreciate a human-based approach to governance and policy direction.
Most of the participants regarded it as an eye-opening study visit, noticing a society that sets great human rights standards and actually practices the standards, Mr. Kabaya further explained that he enjoyed being in the Nordic region and was impressed by how this Nordic country has strong roots in human rights, and how its policies, services and way of life are based on the best human rights approaches.
"… the tour was fantastic and very educative … I am preparing a survey to establish the knowledge, attitudes and practices by local authorities with regards to human rights …" said Mr. Tserayi Machiya who works for the Zimbabwe Local Government Association.
He is already using the skillset gained from the Swedish study tour at his workplace.
Key to the study was the role that the church plays in advancing human rights. "… the church of Sweden plays a fundamental role in the promotion of human rights …" said Mr. Effort Dube, Zimbabwe Environmental Law Association.
The current professional training is at the third phase wherein participants are implementing action plans to transfer their gained knowledge into practical use.