September 22, 2022
Posted by:

Clever K Mlambo

Category:

News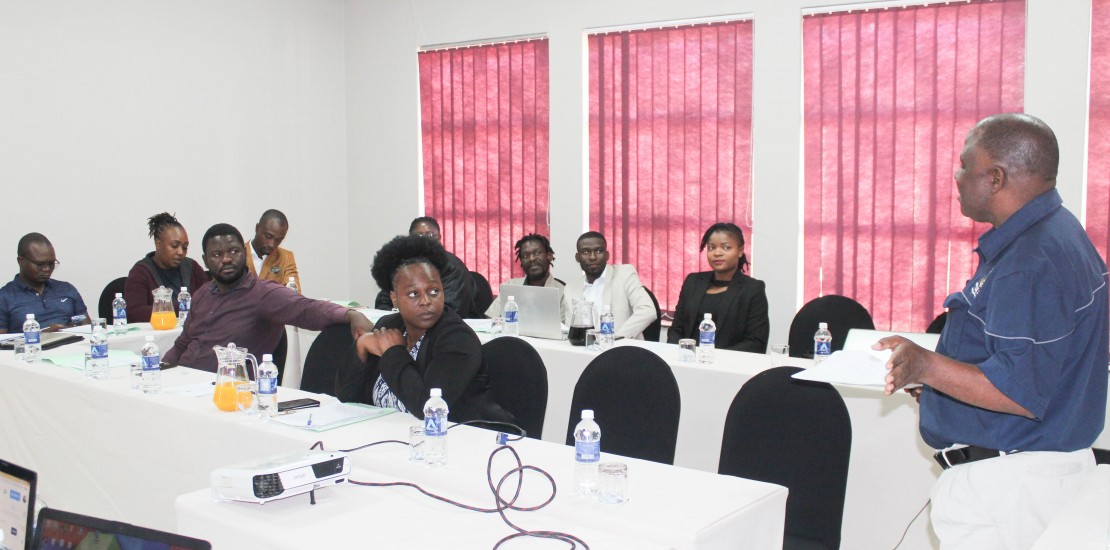 The Ministry of Justice, Legal and Parliamentary Affairs (MoJLPA) working in partnership with the Centre for Applied Legal Research (CALR) and UNICEF Zimbabwe held a two-day drafting workshop (write-shop) on the alignment of the Legal Aid Act with the Constitution. The write-shop ran from the 15th to the 16th of September 2022 and was held in Kadoma.
The write-shop was a platform designed for invited stakeholders to share their input on the zero-draft Legal Aid Amendment Bill, 2021. Recommendations from participating organisations will inform principles that will be subjected to cabinet approval.
In his opening remarks, the Legal Aid Directorate Director, Mr. J. Nangombe highlighted how they are taking the law to the people, they now have offices in all ten provinces and now has district offices with the latest district offices being opened in Chipinge, Chivhu, Chiredzi and Gokwe. The Directorate is hopeful to open offices in Lupane and Binga before the end of this year.
Invited stakeholders are assisting with drafting the Legal Amendment Bill, a bill that will be consistent with the Constitution. In coming up with the Bill, the stakeholders are taking note of relevant international law benchmarks and constitutional provisions to which the Act must be aligned. International law benchmarks referred to include The United Nations Principles and Guidelines on Access to Legal Aid in Criminal Justice Systems of 2012 and relevant constitutional provisions referred to include Section 50 (1); section 50 (1) (b) (i); section 70 (1) (f); section 70 (1) (e) among others.
Invited stakeholders included representatives from government ministries, civil society organisations, the University of Zimbabwe legal aid clinic, the National Prosecuting Authority, The Law Society of Zimbabwe, the Judicial Service Commission and the Attorney General's Office amongst others.
The Bill among other things will broaden and explain who may need legal aid, the Bill will cater to the role of several institutions or organisations such as university legal clinics, Civil Society organisations who are also key in offering legal aid including pro bono services by legal practitioners.
Stakeholders agreed to further explain the "means test" and to possibly exempt all children from going through the means test before they are offered legal aid. The means test is a guide that will be used to assess if one is eligible or not to be offered legal aid.
The proposed amendment seeks to ensure that legal aid is offered to those who need it most.
The write shop was supported by CALR & UNICEF Zimbabwe through the Spotlight Initiative Fund.