Constitutionalism & Rule of Law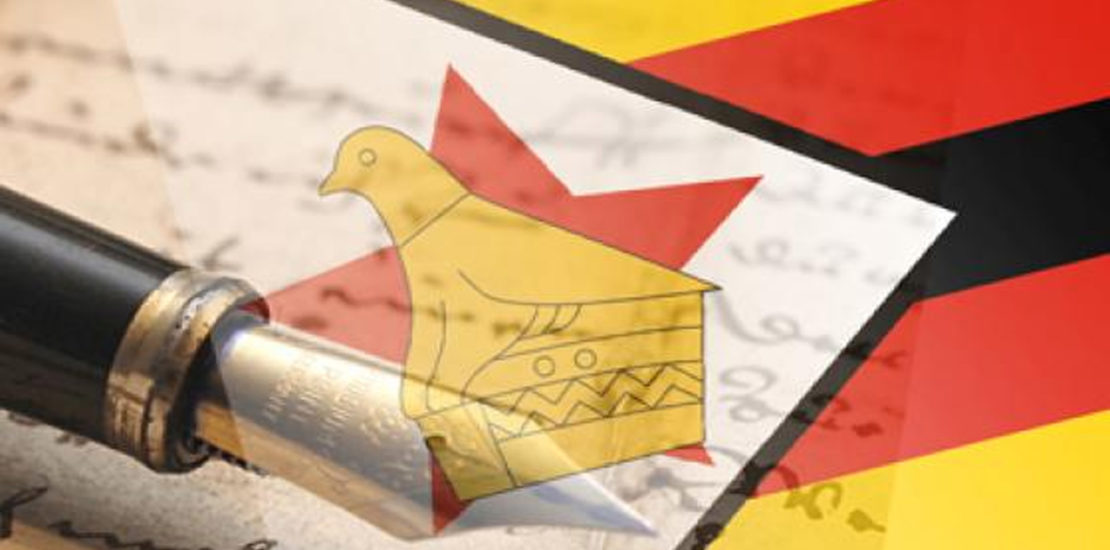 The full implementation of the constitution remains a top priority in our interventions.
In this light, we are implementing a project aimed at the alignment of legislation to the Constitution of Zimbabwe.
The Constitutional Legislative Alignment Initiative is being implemented in collaboration with the Government of Zimbabwe (GoZ) through the Ministry of Justice Legal and Parliamentary Affairs (MoJLPA).
CALR's mandate under this project is to provide technical legal support to all Government Line Ministries that administer relevant laws that are subject to alignment.
We are also implementing a project entitled Legislative Drafting Capacity Building Initiative, wherein we are enhancing the institutional capacity of the Attorney-General's Office of the Republic of Zimbabwe in the specialized discipline of legislative drafting.
CALR also co-hosts the Rule of Law Public Lecture Series in collaboration with academic institutions in the country.
The Public Lecture Series provide a much-needed platform for different sectors of the public to have informed debate/ discussion around topical issues that promote democracy, transparency and accountability in Zimbabwe.
Learn more about the  Constitutional Legislative Alignment Initiative.