Access to Justice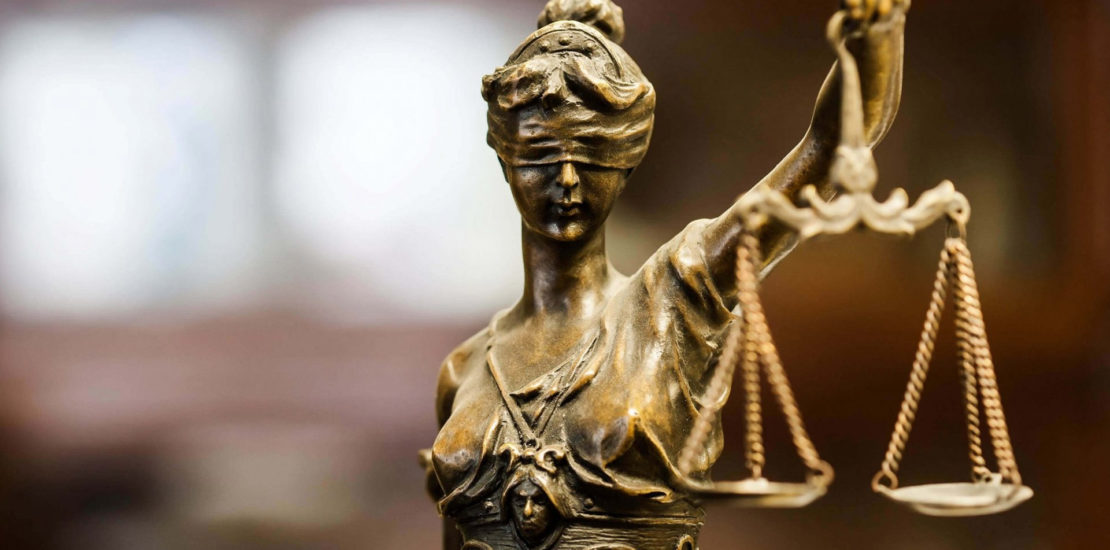 Under this thematic area, our interest is to ensure that citizens' justice demands are met by a justice delivery system that is sensitive and responsive to their needs.
In this light, we undertook a national survey in partnership with the Ministry of Justice Legal and Parliamentary Affairs (MoJLPA) and the UNDP aimed at assessing citizens' perceptions of the justice delivery system in Zimbabwe.
The survey was structured to solicit perceptions on the modalities that are required to enable citizens (including the poor and marginalized) to obtain effective remedies within the formal and informal justice systems.